Each evening promises to be lively, entertaining and also spiritually uplifting, whilst raising essential funds to aid the poor, needy and less fortunate children who are suffering throughout the world.

Through the Sounds of Light charity concert, the Australian community will be able to work together, to bring resources, and collectively make the world a better place for orphans and disadvantaged children with all proceeds going towards education, food and healthcare programs to provide them with a brighter future.

During these nation-wide nights filled with lights and delight listening to well-known, award winning performers from across the globe we can help save lives and brighten the days of those less fortunate and needy children around the world.

This renowned charity event will be held nationally in five cities. Sounds of Light has proven to be a leading Muslim community fundraising experience unlike any event of its type in Australia. An exclusive tour promoting orphan sponsorship awareness, childhood development projects and support for the needy around the globe. In previous years sounds of light attracted close to 50,000 attendees resulting in over 7000 orphan sponsorships.

Featuring an international line-up including:

Maher Zain – Sweden
Harris J – UK
Adel Elmshiti – Libya

Guest speaker
Imam Suhaib Webb – USA

Hosted by comedian Preacher Moss – USA

Catch Sounds of Light at Queensland Performing Arts Centre on November 27. Our Brisbane Business Accommodation is just minutes away from QPAC.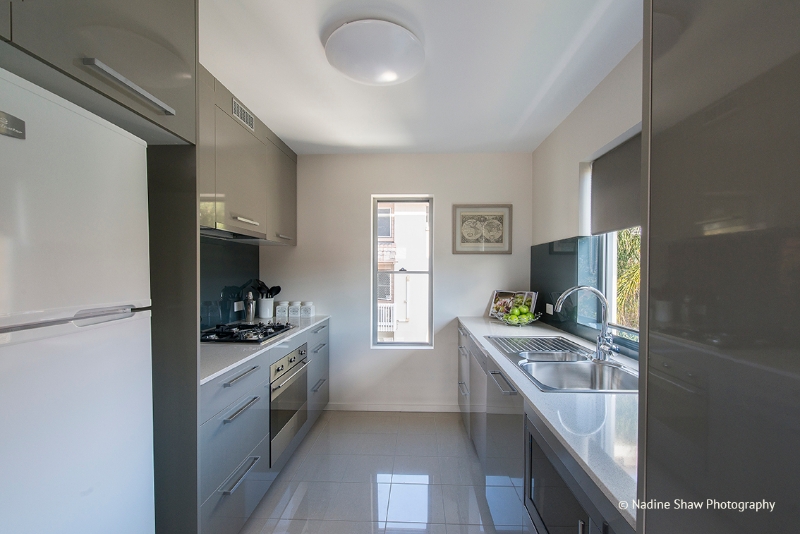 We have a great selection of apartments. Choose from our apartments which include two and three bedroom superior apartments. All our apartments are fully self contained, fully furnished with bathrooms that feature a full sized bath as well as shower. These spacious apartments also have a balcony off the main living area with some apartments featuring stunning Brisbane city and river views.

For booking information, please click https://www.hisitedirect.com.au

Image Source : Priscilla Queen Of The Desert The Musical